Blazor tutorial for beginners | learn blazor from scratch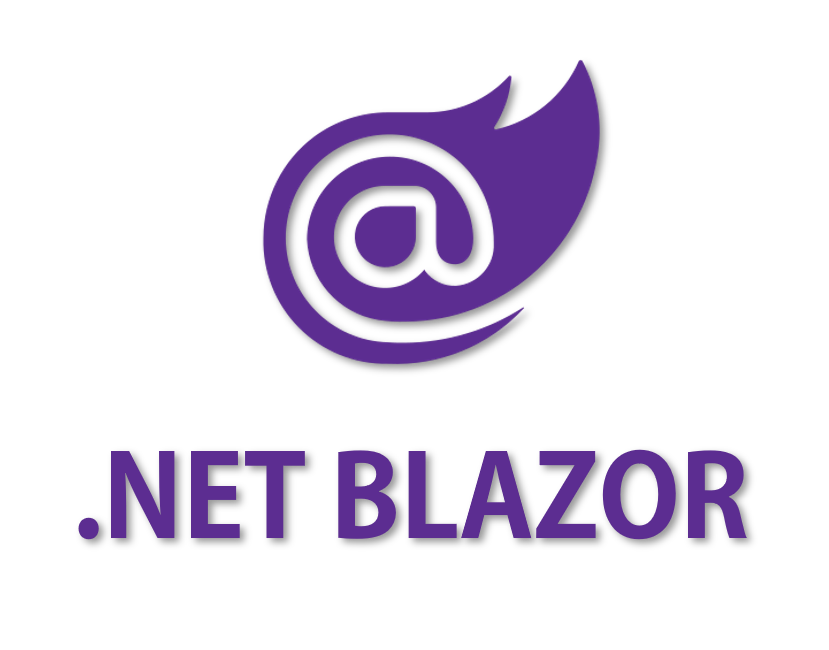 Simply Unmatched

You will not find a teacher like this anywhere. Concise, informative, digestible tutorials that will leave you feeling like an expert on the topics covered. 100% would recommend.

I thank you for this Blazor course

Can you please show one cascading example, or one parent child selection example like State=>City

.net Blazor

Simply the best tutor ever.

Best blazor course

I thank you for this very interesting course, complete with documentation, and which allows people who can't afford to pay for courses. But please those of you who read my comment, if you earn money from these courses, please make a donation to encourage our teacher to continue to share us.
ADD A REVIEW