Blazor WebAssembly Tutorial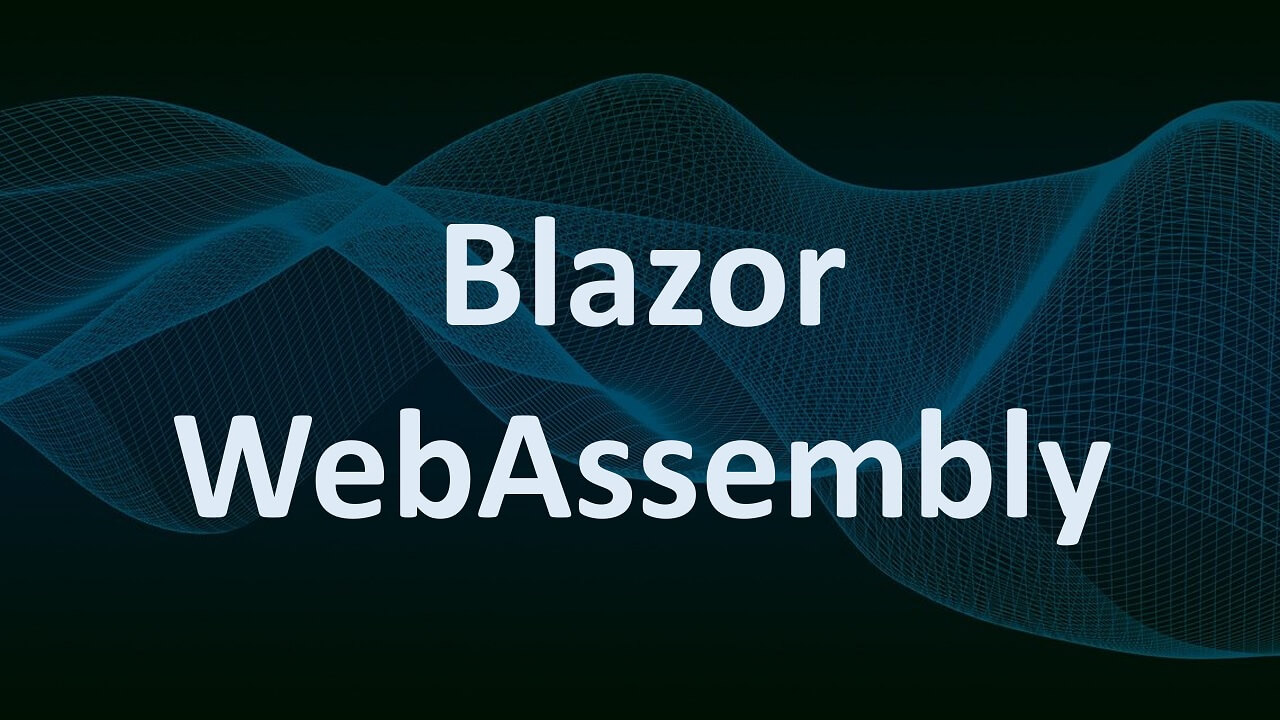 Only 5 stars will do!

If you want the best tutorials that are clear, unambiguous and professionally presented then Pragim Technologies gets the job done in style! Highly recommended. Regards Luke

Excellent

thank you sir........

clear and very informative

I love your training style. I have learnt so much

absolutely amazing

I love your training style. I learned so much from you. Good job. Thank you. Thank you.

Best indebt content well delivered

Have been with Pragim since 2013 on YouTube where i pick up c# tutorial for beginners. i have no doubt that they outclass their contemporary's out their with great content.. keep up the good work Pragim

Blazer web assembly

Excellent. Content is informative and excellent

best

thank you providing such a great lessons, sir

Excellent

Excellent Contents

Excellent and thanks you

clear and crisp. it is informative.
ADD A REVIEW