Learn cloud computing from scratch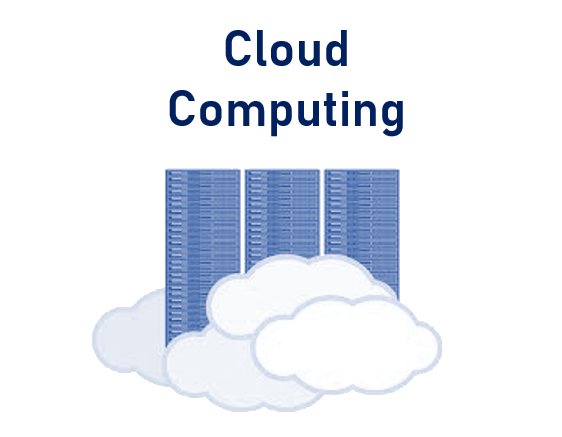 cloud computing

excellent tutorial for beginers i learned lot of things by your toutube chanel thank you for your tutorial

Cloud Computing

very informative course. Explain each concept precisely

Basics of Cloud Computing

Thanks for explaining very well and covering the basics and overview of cloud computing. I would like to request you to please add the full course on Azure developer, Azure PAAS(azure functions apps ,logic apps, service Bus, Event hub, Topics, queue, blobs, azure SQL and Cosmos DB), architecture, Azure devops as well.

Really Helpful

Everything is in such a good flow and well designed and delivered. i feel it can't be better for a basic course. Thank you!

Learn Azure from kudVenkat Only

I want to learn Azure from venkat Sir only... please let me know if there is any online batch of KucVenkat sir

Great and well explained tutorial

Great course and very well explained ,thank you Pragrimtech,However your online Cloud Computing course is not complete i want to proceed to azure,what should i do???
ADD A REVIEW