SQL Server Tutorial for Beginners | SQL Tutorial for Beginners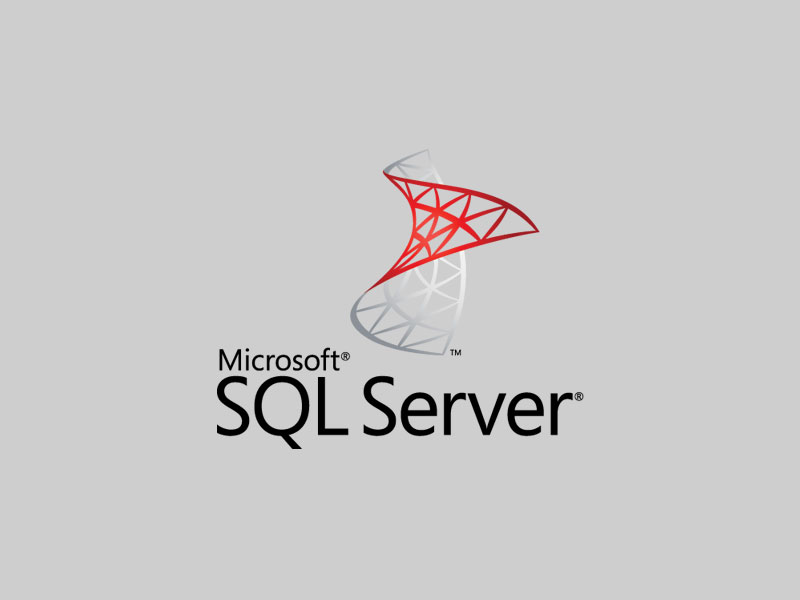 SQL Server Tutorial for Beginners
If you can, let's support Kud Venkat to gift education to those who cannot afford
https://www.pragimtech.com/support-us/
The image version of the slides are free. The images may appear blurred, but if you click on one of the images they get enlarged and will be crystal clear. You can then use left and right arrows on the keyboard to navigate from one slide to another. Use Google chrome browser for best experience.
If you want to download all the PPTs, you can order them from the following link.
https://www.pragimtech.com/downloadcourses/download-all-slides/
Click here to watch the complete SQL course on YouTube
Subscribe to receive an email, when new videos are uploaded
In this video we will discuss what is a database and sql server management studio. How to connect to SQL server using sql server management studio.
A database can be created, altered and dropped in two ways. Either graphically using SQL Server Management Studio (SSMS) or using an sql query. In this video, we will learn creating, altering and dropping a database using both these approaches.
Database tables allow us to store data. In this video we will learn how to create tables, columns and establish primary key and foreign key constraints between the tables.
A default value for a table column can be specified using Default constraint. The specified default value is automatically used if a specific value is not provided. In this video, we will learn Default Constraint in SQL Server with examples.
Cascading referential integrity constraint allows to define the actions Microsoft SQL Server should take when a user attempts to delete or update a key to which an existing foreign keys points.
CHECK constraint is used to limit the range of the values, that can be entered for a column. In this video we will discuss CHECK constraint in SQL Server with an example.
If a column of a table is marked as an identity column, then the values for this column are automatically generated by the database engine, when a new row is inserted into the table. In this video we will learn Identity column in SQL Server.
In SQL Server, identity column values are auto generated. We will discuss the different ways to retrieve the last generated identity value.
In SQL Server, identity column values are auto generated. We will discuss the different ways to retrieve the last generated identity value.
UNIQUE constraint in SQL Server is used to enforce uniqueness of a column i.e the column shouldn't allow any duplicate values. We can add an Unique constraint through the designer or an sql query.
As the name implies, Select statement allows us to retrieve data from a SQL server database table. If you want to select all the columns, you can use *, but for better performance use the column list, instead of using *.
Group by clause is used to group a selected set of rows into a set of summary rows by the values of one or more columns or expressions. It is always used in conjunction with one or more aggregate functions.
Excellence

I'd really like to thank Mr. Venkat and Mr. Mohammad Arafa for their great effort to explain SQL for people who want to start a career in the data business, even if you think you're good at SQL, you would still have new things to learn here

Venkat is an amazing teacher!

What an amazing teacher! Thank you so much for breaking down these concepts for us! :)

SQL

Your explanation is really good and would like to see more videos

Invaluable

My primary source of learning on SQL Server, also for preparing the exam 70-761. Great course Venkat.

SQL Courses

I am bowled over and constantly referring to Pragim YouTube videos as they are so clear and amazingly perfect in the way they are produced at a perfect pace and with clear and definitive examples on SSMS and accompanying integrated notes. Don't know how I would manage without this source of learning and its FREE!, which is great and so endearingly modest.
ADD A REVIEW