SQL Server Tutorial for Beginners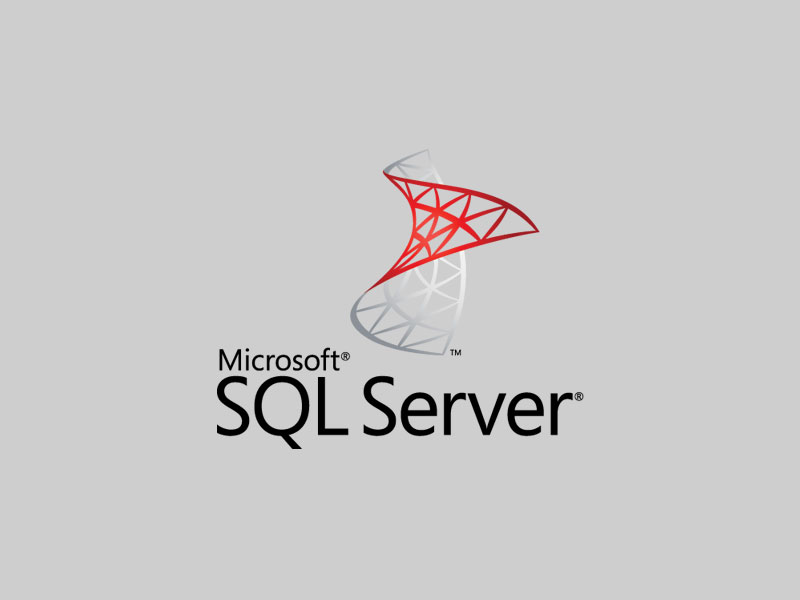 SQL

Your explanation is really good and would like to see more videos

Invaluable

My primary source of learning on SQL Server, also for preparing the exam 70-761. Great course Venkat.

SQL Courses

I am bowled over and constantly referring to Pragim YouTube videos as they are so clear and amazingly perfect in the way they are produced at a perfect pace and with clear and definitive examples on SSMS and accompanying integrated notes. Don't know how I would manage without this source of learning and its FREE!, which is great and so endearingly modest.
ADD A REVIEW