SAP SucessFactors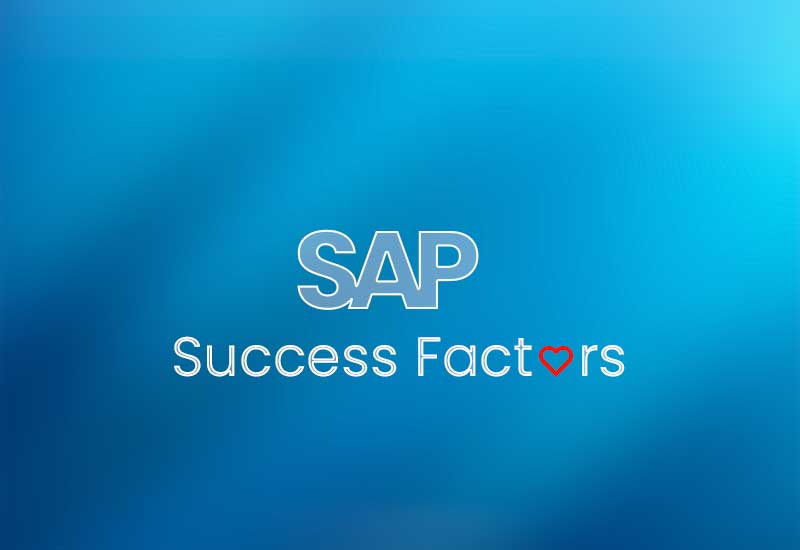 SAP SucessFactors Course Content
Trainer's Profile :
SAP HCM Sucessfactors Training is delivered by a real time working software professional with over 10 Years of experience in
Multi National Companies.
Training Approach :
• The Trainer explains the concept from the basics.
• After ensuring that every trainee has well understood the concept, the trainer will move on to explaining how to apply the same concept to a real time project.
• The trainer will then discuss all the possible interview questions related to the concept in general as well as relating to a real time project.
• 1 Hour 30 Minutes on every working day and 2 Hours on weekends.
SAP Introduction (1 Day):
1. Introduction
2. SAP R/3 Architecture
3. ASAP Methodology
Introduction to SAP HCM (3 Days):
1. Organization Management
2. Personal Administration
3. Time Management
4. Payroll
5. ESS/MSS Functionalities
6. Benefits
7. Training & Event Management
8. Compensation Management
9. Travel Management
10. Reports
Employees Central (5 Days):
1. Integrating with SAP ERP HCM
2. Platform & Extensibility
3. Employee Data
4. Administering Sucessfactors
5. EC Business Drivers
6. Data Objects
7. Events
8. Processes, Transactions & Features
9. Reporting
10. Employee Central Payroll
Performance & Goals (3 Days):
1. Goal Management
2. Performance Management
3. Calibration
Compensation (2 Days):
1. Compensation Solution
2. Variable Pay Solution
3. Decentralized Administration
Recruiting Executing ( 3 Days):
1. Foundation, Roles and Templates
2. Requisition Creation and Approvals
3. Job Posting & Sourcing
4. Candidate Experience
5. Selection & Offer Management
6. Onboarding
7. Employee Referral
Succession & Development ( 3 Days )
1. Workforce Analytics
2. Workforce Planning
3. SF HCM Mobile
4. SAP Jam