SAP PI PO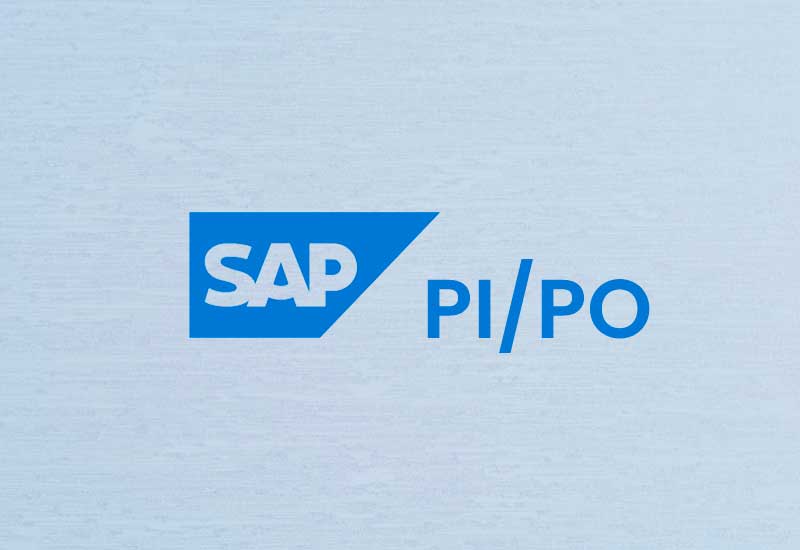 SAP PI PO Course Contents
List of PI Topics:
1. SAP PI Introduction
2. List of PI components in detail
3. Different between Versions of PI – development and monitoring in each version.
4. IR/ESR - Mappings

a. Graphical mapping

i. Text functions
ii. Node functions
iii. Arithmetic functions
iv. Statistic functions
v. Boolean functions
vi. Constant functions
vii. Conversions
viii. UDF's

b. Xslt mapping

5. ID - Adapters

a. File
b. JDBC
c. SOAP
d. RFC
e. XI (Proxy)
f. IDOC
g. IDOC_AAE

6. Classical, AAE, AEX scenarios implementation in PI as well as PO
7. IDOC, PROXY configuration Settings in dual and single stack.
8. Module configuration
9. ccBPM's
10. Classical alerts
11. Monitoring in detail
12. Trouble shooting of issues.