LINUX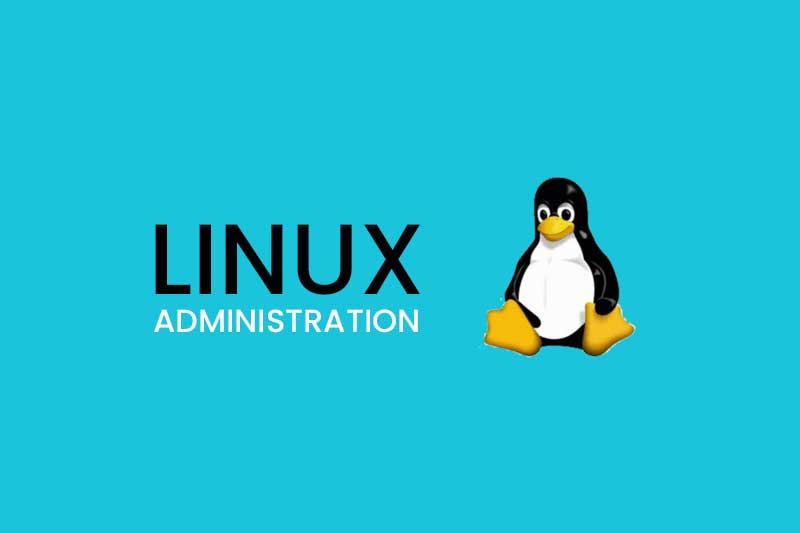 Linux Course Content
Introduction to Linux
1. What is Operating System
2. Types of Operating System
3. History of Linux
4. Architecture of Linux
5. Filesystem Hirarchy
RHEL 6.x BASIC GRAPHICAL INSTALLATION
Basic Commands
1. Creating a files and directories
2. Copying a files and renaming a files
3. Deleting a files and directories
4. VI editor
5. Creating the links ( Soft and Hard links )
6. Regulare expressions
7. Filter commands
8. File permissions
Managing File System
1. Creating a new file system and Swap partitions
2. Formatting a file system
3. Mounting and Unmounting a filesystem
4. Perment mount and temporary mount.
Logical Volume Management (LVM)
1. Creating Physical Volumes, Volume groups and Logical Volumes
2. Extending the Logical Volumes and Reducing the Logical Volumes
3. Moving or Migrating the Logical Volumes from one PV to another
4. Removing Logival Volumes, Volume groups and Physical Volumes
User and Group Administration:
1. Creating the users, Modifying the users and removing the users
2. Password policies
3. Creating the groups, Modifying the groups and removing the groups
Controlling Access To Files
1. Advanced file permissions
2. Access Controls Lists.
Network Configuration
1. Network interfaces
2. IPv4 Interface configuration
3. Device aliases
4. Verifying IP Connectivity
5. Local and Remote resolvers
6. Network configuration utilities
Booting Procedure & Kernal Parameters
1. Booting procedure
2. Password recovery
3. Loading the modules and removing the modules
Job Automation:
Administrating Remote System
1. Remote shell accessing using SSH
2. Password less login using SSH
3. Remote file transfers
Enhansed User Security With SUDO
Software Management
1. Redhat package manager (RPM)
2. Yellowdog updater modified ( YUM )
3. Installing, updateing and removing the packages
Backup and Restore
1. Creating archives and extracting archives
2. zip and unzip the archived files
Manage Installed Services
1. on and off services in diffrent runlevels
2. start, stop and restart of different services
Managing Process
1. Interactive process, System process and automatic process
2. Parent and child process
3. Signals in Linux
4. Change the priorty for the process
FTP (File Transfer Protocal) Server
Installing and configuring the FTP server
NFS (Network File System) Server
Installing and configuring NFS server
Auto mounting NFS server
SAMBA SERVER
Installing and configuring SAMBA server
DNS (DOMAIN NAME SYSTEM) SERVER
Installing and configuring DNS
WEB SERVER (APACHE)
1. Installing and configuring WEB server
2. Portbased and Name based web hosting
KICKSTART AND NETWORK INSTALLATIONS