Design Studio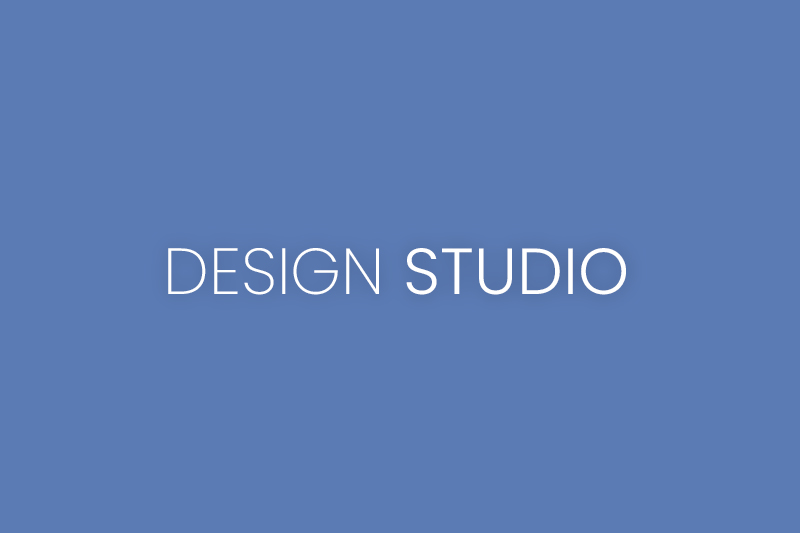 Design Studio Course Conenet :
1. Login to design Studio
2. Navigate and Interface
3. Create an application
4. Add a Data Source to an Application
5. Edit the initial View of a Data Source
6. Add an Analytic Component to an application.
7. Set up a Analytic Component as a Filter
8. Set up a Basic Component as a Filter
9. Display Static and Dynamic text in an Application.
10. Add an image to an Application.
11. If / Then / Else statment
12. Add a Dimension Filter to an Application.
13. Add a Filter Panel to an Application.
14. Load Data in a Script
15. Add a Hyperlink to an Application.
16. Connect to Universe Datasources.
17. Trigger Multiple actions in a Script
18. Set uoa cascading Filter in an Application.
19. Define the properties for a chart in an Application.
20. Calculate a value using Local and Global Script Variable.
21. Search and Find references to a component in an Application.
22. Select multiple components in design mode.
23. Bookmark an Analysis application.
24. Activate a Hierarchy for a data source.
25. Apply a member filter to a data source.
36. Apply a background filter to a Data Source.
27. Copy a data source in an Application.
28. Export data from cross tab to Excel.
29. start in SAP HANA mode.
30. Start in SAP Netweaver mode.
31. Apply a grid layput in an applcation.
32. Add a Popoup window to a Application.
33. Align and hide components in an Application.
34. use CSS to modify a component in an applcation.
35. Enhance Chart apperance with additional Properties.
36. Set up Display properties to a Cross tab.
37. Apply Conditional Formating on charts.
38. Modify Chart Properites with scripting.
39. Use QR code scanning to display an Application on an iPad.
40. Connect to BW datasources
41. Upload a local Application to the BI Platform.
42. Performance tips
43. Best Practices.
44. Responsive Design.
45. Translation of Application.