ASP.NET Web API Tutorial for Beginners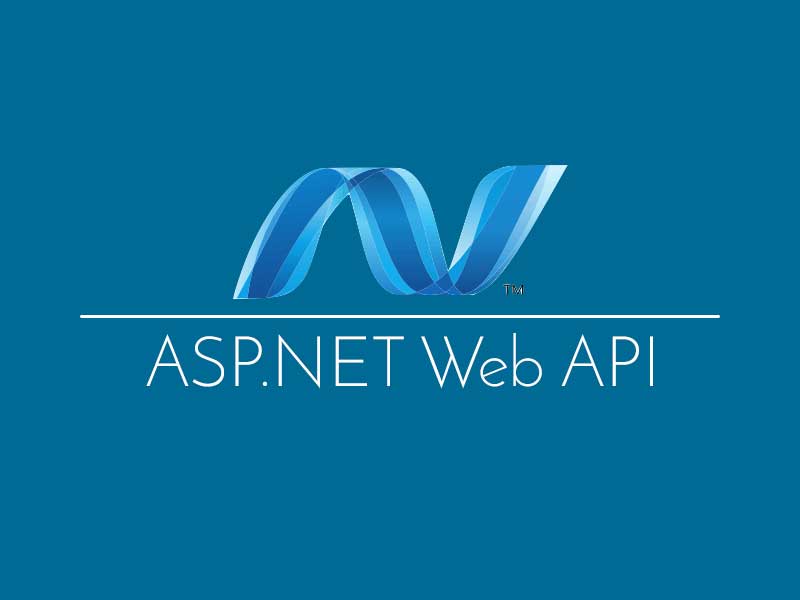 Thank you for Web API series

Hello Venkat, You are "RockStar", explaining every topic/concept in simple manner with precise detail with examples/analogy help us to learn and understand concept. I learn .Net, MVC, Web Services and now Web API Thanks for everything, you are the best Tutor. Your Sincere Student, Amit Patil

EXCELLENT CONTENT

KUDVENKAT WAS ALWAYS MY MENTOR, I'VE LEARNT A LOT WATCHING HIS VIDEOS. PLEASE KEEP GOING

9873097785

Awesome tutorials Sir! You are the best teacher in the word.
ADD A REVIEW