SQL Server Interview Q&A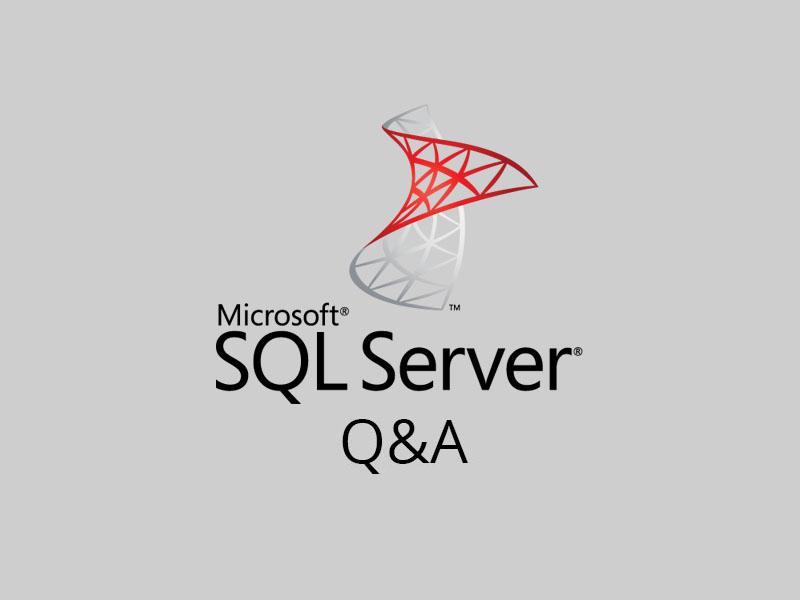 Very good

I really want to appreciate your effort that you are putting to improve the aspirants knowledge on technical topics. and some of them are free on Youtube and those videos are so good, any one can learn from it.

Amazing content

venkat, i want to highly thank you for the you tube content plus the free content on the web site. I just started learning sql and i always come on your website to nourish my topics. really loved the way you teach.
ADD A REVIEW